Photographers Chandigarh – Your Premier Photography Destination
At Photographers Chandigarh, we don't just capture moments; we frame memories that last a lifetime. We take pride in being recognized as one of the most distinguished photography service providers in Chandigarh, setting the benchmark for creativity, quality, and professionalism in the world of photography.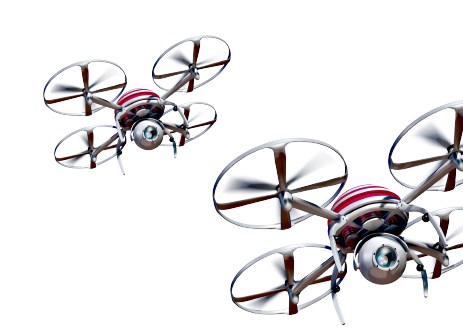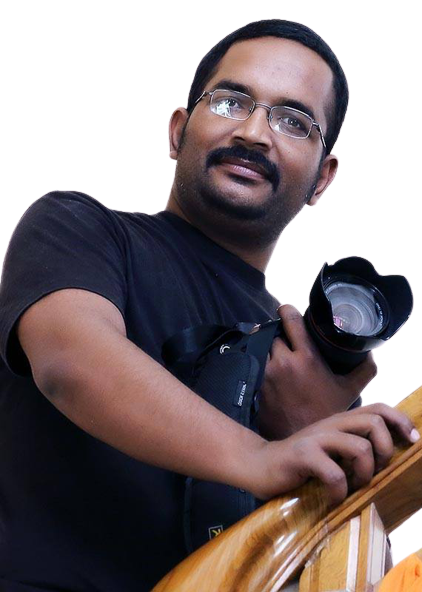 We understand that your wedding day is one of the most significant events of your life. Our wedding photographers are experts in capturing the love, joy, and emotions that make your special day unique.
From runway glamour to editorial elegance, our fashion photographers have an eye for style, detail, and aesthetics that elevate fashion photography to an art form.
03. Corporate Photography
We help businesses showcase their professionalism and brand identity through captivating corporate photography that leaves a lasting impression.
Exploring new horizons, we capture the beauty and essence of diverse cultures, landscapes, and experiences through our travel photography.
05. Industrial Photography
Our industrial photography services cater to businesses looking to document their processes, products, and facilities with precision and creativity.
Whether it's a grand corporate event or an intimate family gathering, we preserve the essence of your events through our lens.
07. Professional Photography
We offer headshots and portrait photography services that help individuals and professionals make a strong visual impact.